Briland News Clips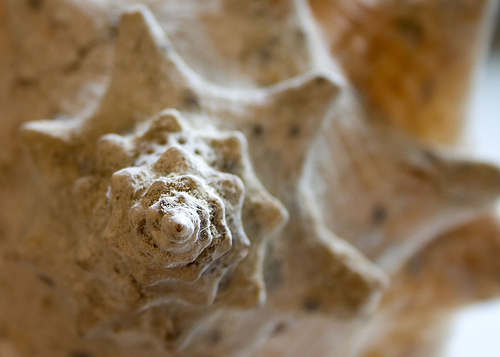 Send news: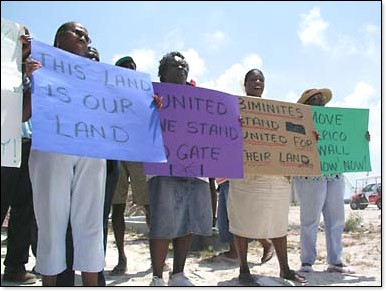 Slow Down On Development!
Local Brilanders Take Page From Protesting Biminites
E-mail peoplebahamas@hotmail.com
for more information.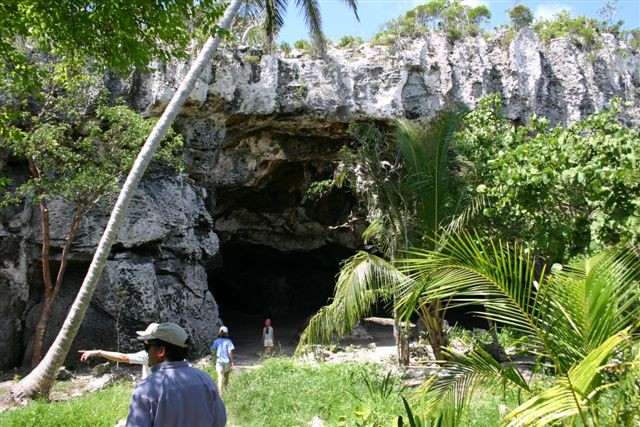 Preachers Cave, North Eleuthera
Archaeological excavation reveals remains of 1,000 year-old Lucayan Indian, sets pace for launch of the North Eleuthera Historical Society

(Photo courtesy of board director Richard Malcolm)

June 2006

April 2006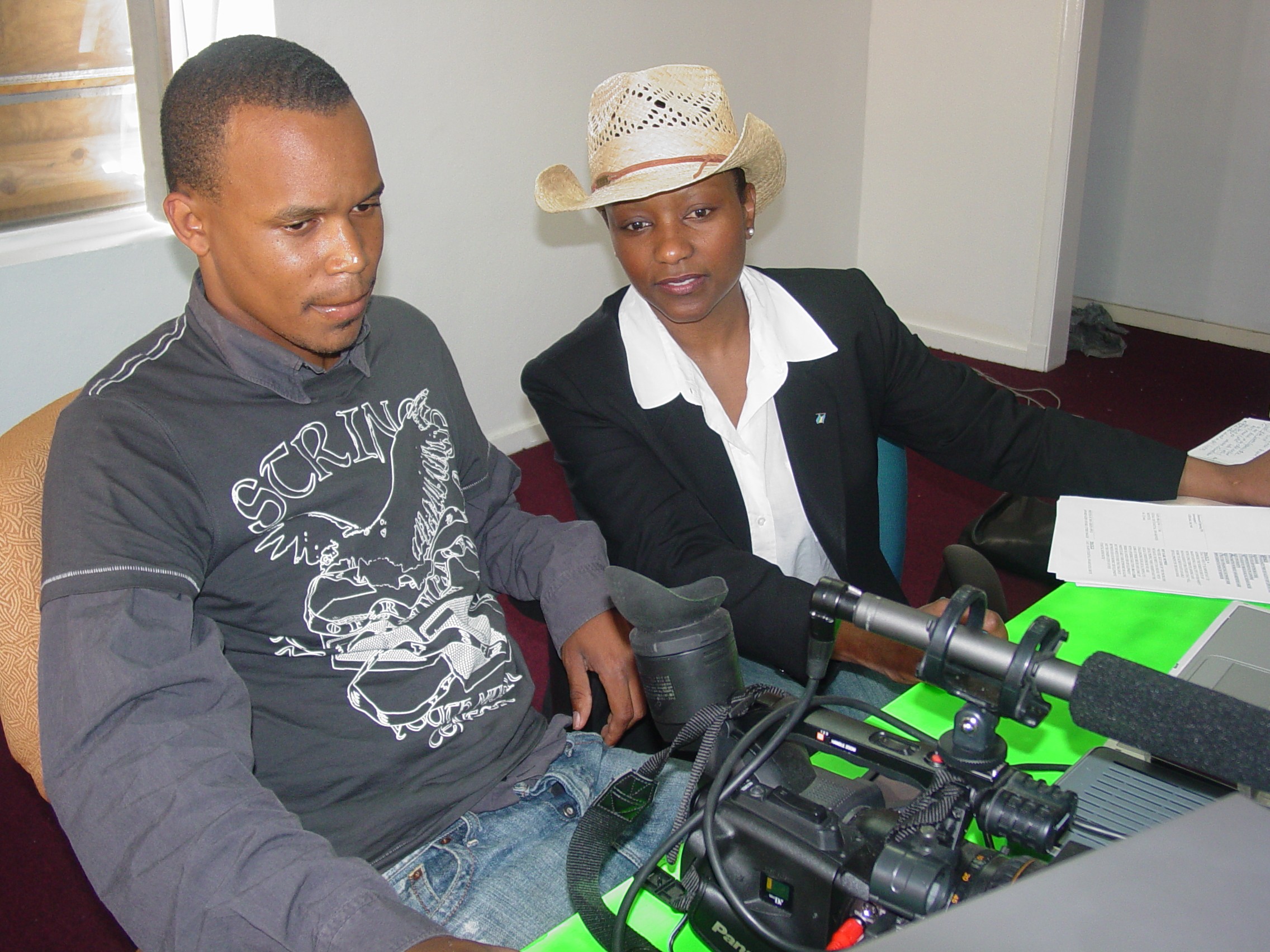 Nassau, Bahamas
Briland's Kayleaser Moss
Produces Coastal Awareness Campaign
March 2006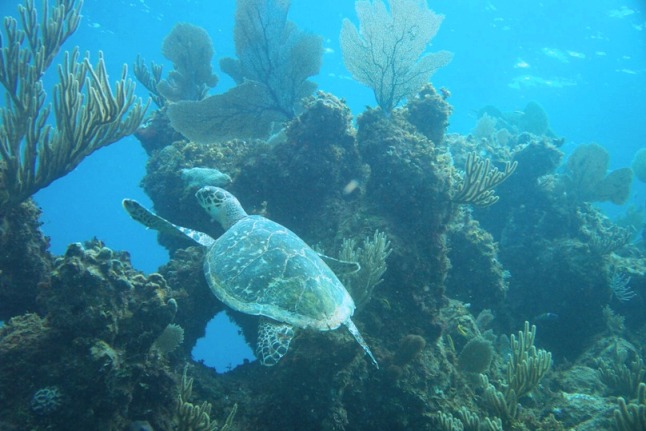 Nassau Tribune
Briland Development Labelled 'Obscene'
January 2006
December 2005
Briland Sports Park - Harbour Island
Brilanders young and old enjoy themselves
at the newly-constructed sports complex in Harbour Island.
(Photo courtesy of Briland Park director Andrew Johnson)
November 2005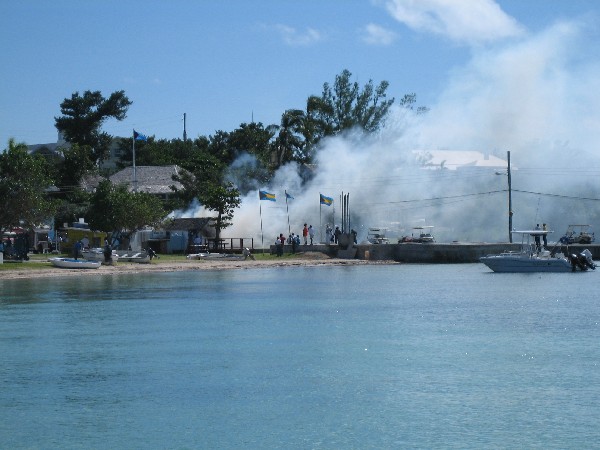 Harbour Island
7 November 2005
The Chicken Shack Fire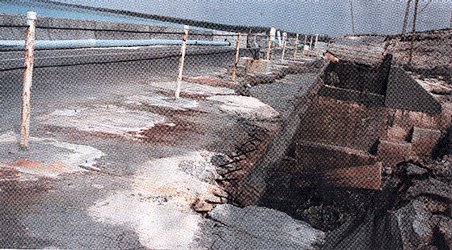 Glass Window Bridge

Eleuthera, Bahamas

September 2005

The Glass Window Bridge of Eleuthera is to be replaced by a new $8.9 million dollar structure. The Nassau Guardian reported that the Minister of Works Bradley Roberts revealed this is the amount that was allocated for the replacement of the bridge. The bridge was damaged last year in the hurricane, the third time in as many years that the bridge has been damaged. This seems a little strange for a little bridge over a small piece of water that engineers in this country can't seem to get it right. We trust that this time when the repairs are done that this will mean that the bridge can withstand the torrents of the hurricanes and northwesters to come. The Minister told the press that this time it will be done right.
Harbour Island Paramedics Team

October 2005

Graduates of Harbour Island's medical first responders' course stand behind, from left, Administrator Alexander Flowers, Chief Councillor Eloise Knowles, Minister of Health Dr. Marcus Bethel, North Eleuthera Member of Parliament and Leader of the Opposition Alvin Smith, Nursing Officer II Ernestine Brennen, and Paul Newbold, Field Director, National Emergency Medical Services.

<10 Things You Can Do For Briland>

Briland.com

| | | |
| --- | --- | --- |
| Jeanne 2004 | Frances 2004 | Rotary Club |
| Eleuthera | Local marketplace | Growing local business |
| Community | Business | Bluff Centre |