Fifty Chairs For Eleuthera
[BAHAMAS - January 2005] To salute the brand-new year, Rotary Club Forsyth County (Georgia), Rotary Club East Nassau and The Wheelchair Foundation presented fifty brand-new wheelchairs to the Eleuthera community on Tuesday, 11 January 2005, in events held at the Rock Sound, Governor's Harbour, Hatchet Bay, Lower Bogue and Harbour Island Clinics. "This gift of chairs marks the first time that such needed resources have been donated to Out Island clinics," noted Supervising Nurse Sharon Cooper.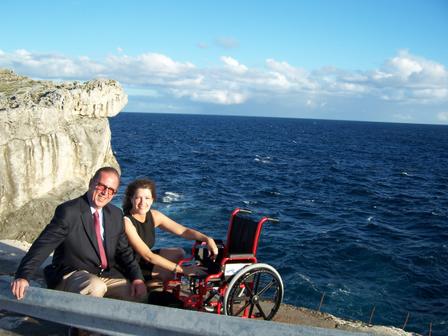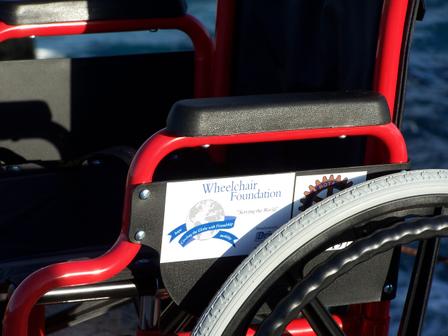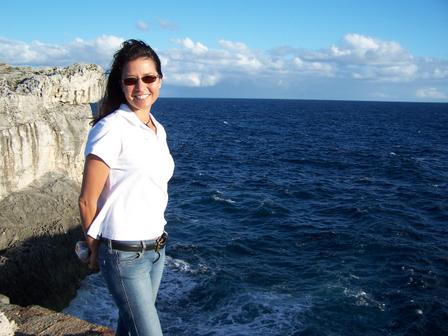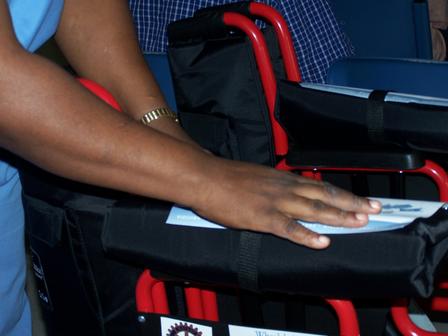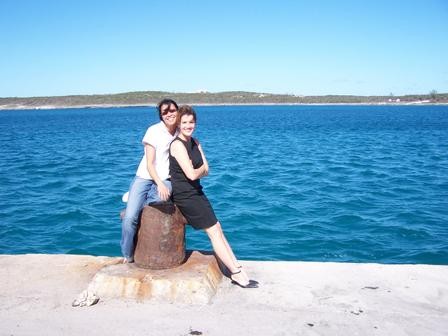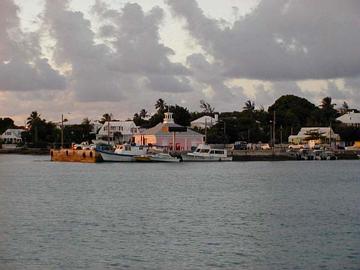 Speaker of the House of Assembly J. Oswald Ingraham, Administrators John Cox, Ivan Ferguson and Alexander Flowers, councillors Harvey Roberts (Harbour Island) and McLain Pinder (Hatchet Bay), Senior Supervising Nurse Sharon Cooper, Herve Kelecom of Rotary Club East Nassau, Michelle Rassin of Rotary Club East Nassau, Khaalis Rolle of Bahamas Ferries, Kimberly King-Burns of Briland Modem Fund and Angie Pattusch of Rotary Club East Nassau joined area clinic nurses and local and central government officials in congratulating the local recipients of the brand-new chairs.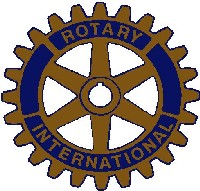 Rotary Club of Forsyth County, Georgia (6910)
Rotary Club East Nassau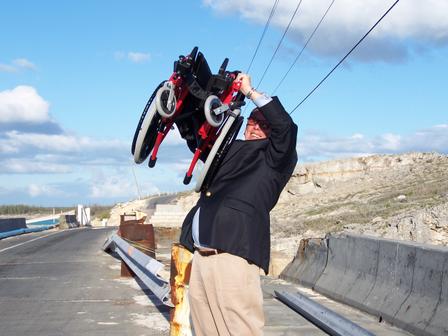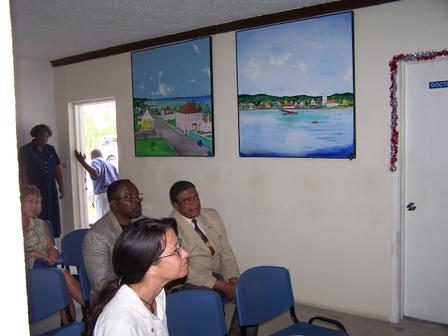 Herve Kelecom, Rotary Club East Nassau Comm. Cox, Speaker Ingraham, A. Pattusch (Rock Sound)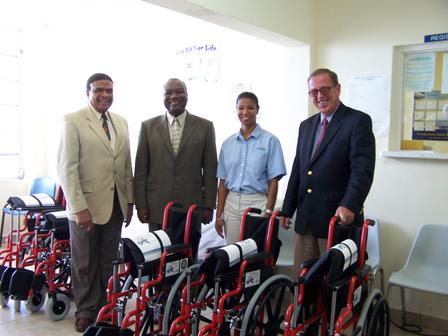 Comm. Ferguson, Spkr Ingraham (Governor's Harbour) Cynthia Griffin, Bahamas Ferries (Governor's Harbour)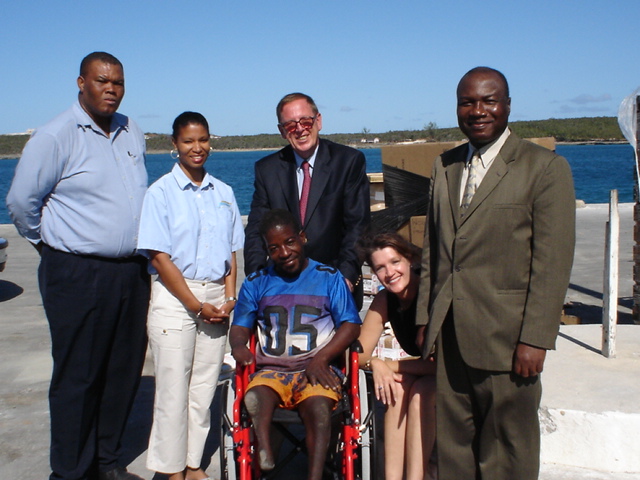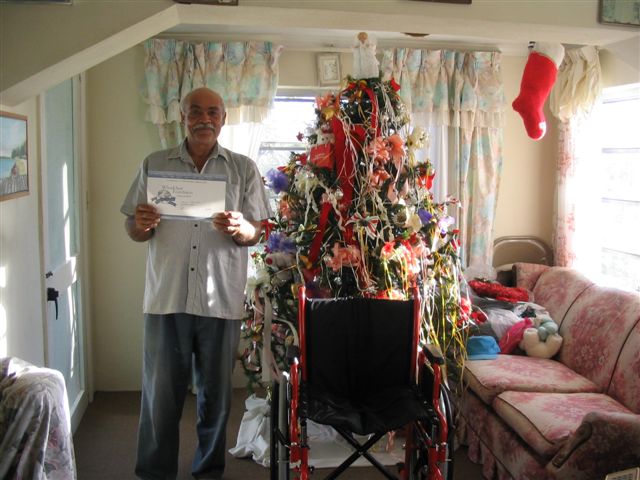 Lionel Fernander, Donnie Rolle (Governor's Harbour) For Mr. Cartwight's mother (Tarpum Bay)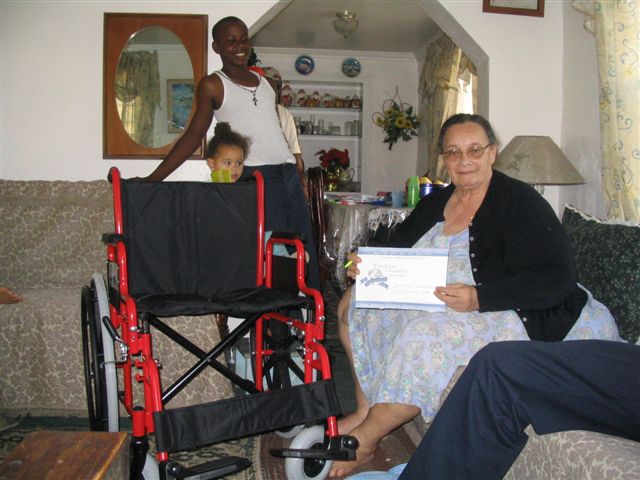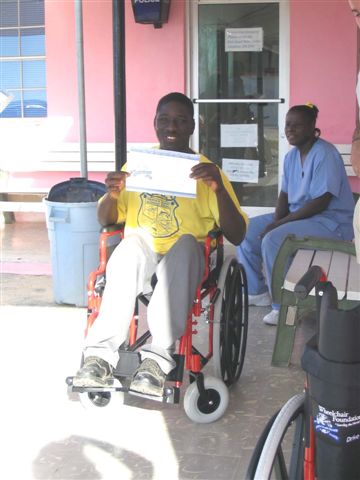 Katrina Knowles (Tarpum Bay) Tim Clark (Tarpum Bay)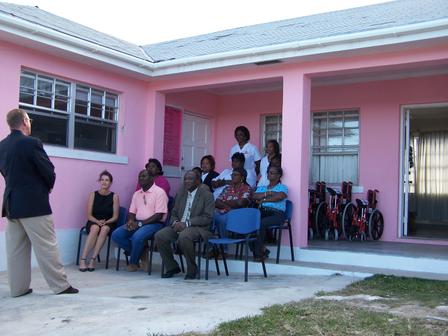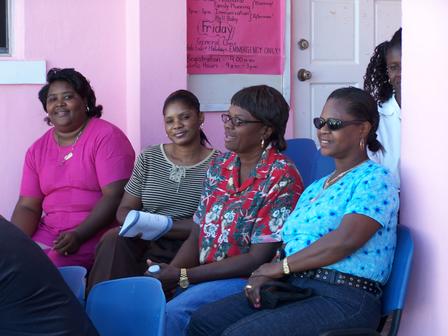 Chairman Pinder, Comm. Ferguson (Hatchet Bay) Happy recipient families (Hatchet Bay)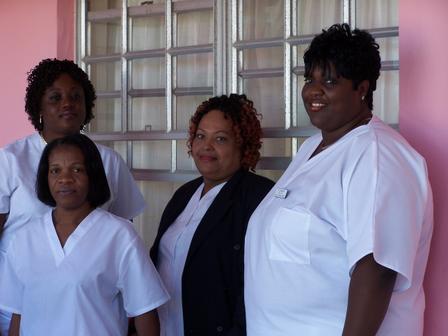 Nurse Roberts' awesome team (Hatchet Bay) Nurse Knowles' great team, Lower Bogue Clinic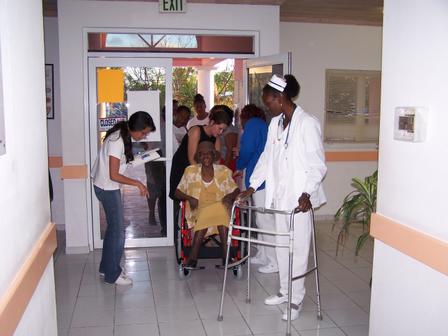 Miz Nolly Higgs, Nurse Mayzina Higgs (Briland) Alfred Albury, Harvey Roberts (Briland)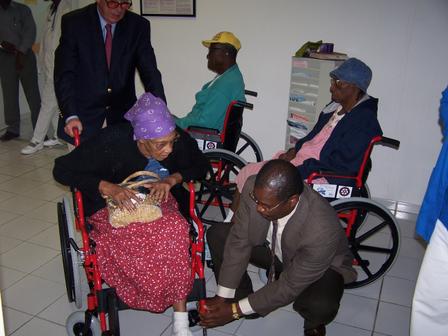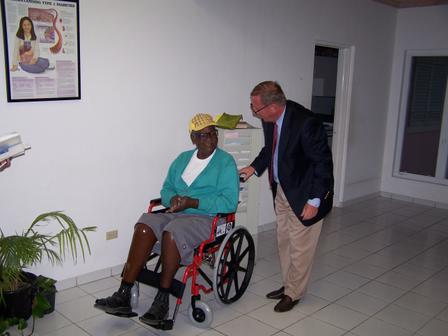 Miz Eloise Roberts, Comm. Flowers (Briland) Two very dapper gentlemen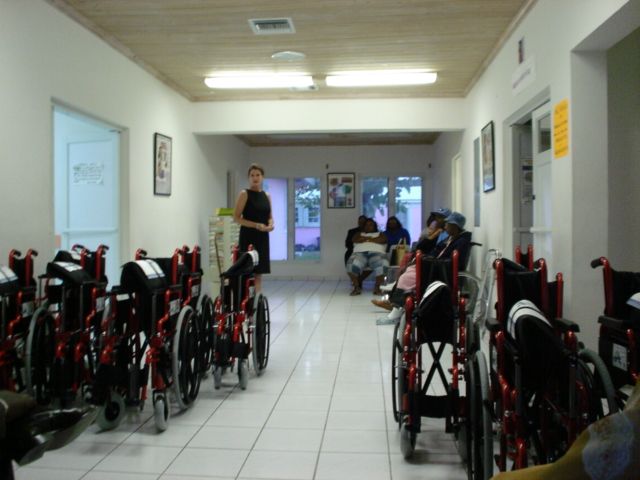 View of the chairs
Benefitting Clinics:
Rock Sound Clinic, Tarpum Bay Clinic, Governor's Harbour Clinic, Hatchet Bay Clinic, Lower Bogue Clinic, Bluff Clinic, Harbour Island Clinic
Project Sponsors:
Rotary Club of Forsyth County, Georgia - chair purchase
Rotary Club East Nassau - project coordination
Wheelchair Foundation - chair donation
Briland Modem Fund - Out Island project manager
Bahamas Ferries - shipping
[Heartfelt thanks go to Letario Higgs and Nicholas Johnson of Harbour Island's Island Web Cafe, for generously travelling throughout Eleuthera with us to help assemble the fifty chairs.]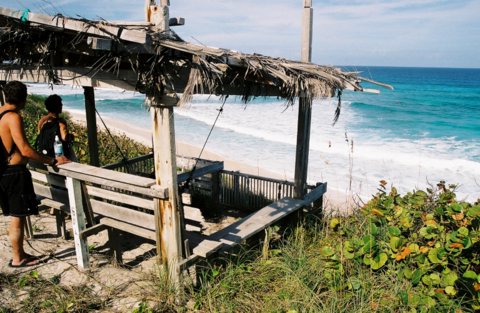 For more information, contact
www.brilandmodemfund.com