Water Taxis are used for getting back and forth to Eleuthera and Spanish Wells. Just call and tell them where to meet you.

Jarrod Johnson - "White Lightning"
242-333-2160
Michael Higgs - "Sea Jack2"
242-333-2466
Duke's - "Briland Queen" 242-333-2337
Jack Higgs - "Sea Jack 1" 242-333-2472
Dwight Stewart - "Commander One" 242-333-2159
Sean Major - "Lady M" 242-333-2043
Kenneth Stewart - "Keva" 242-333-2287
Uncle Sam's - "Uncle SAM" 242-333-2394
Paul Percentie - "Briland Sea Breeze" 242-333-2097
Jeffrey Johnson - 242-333-2396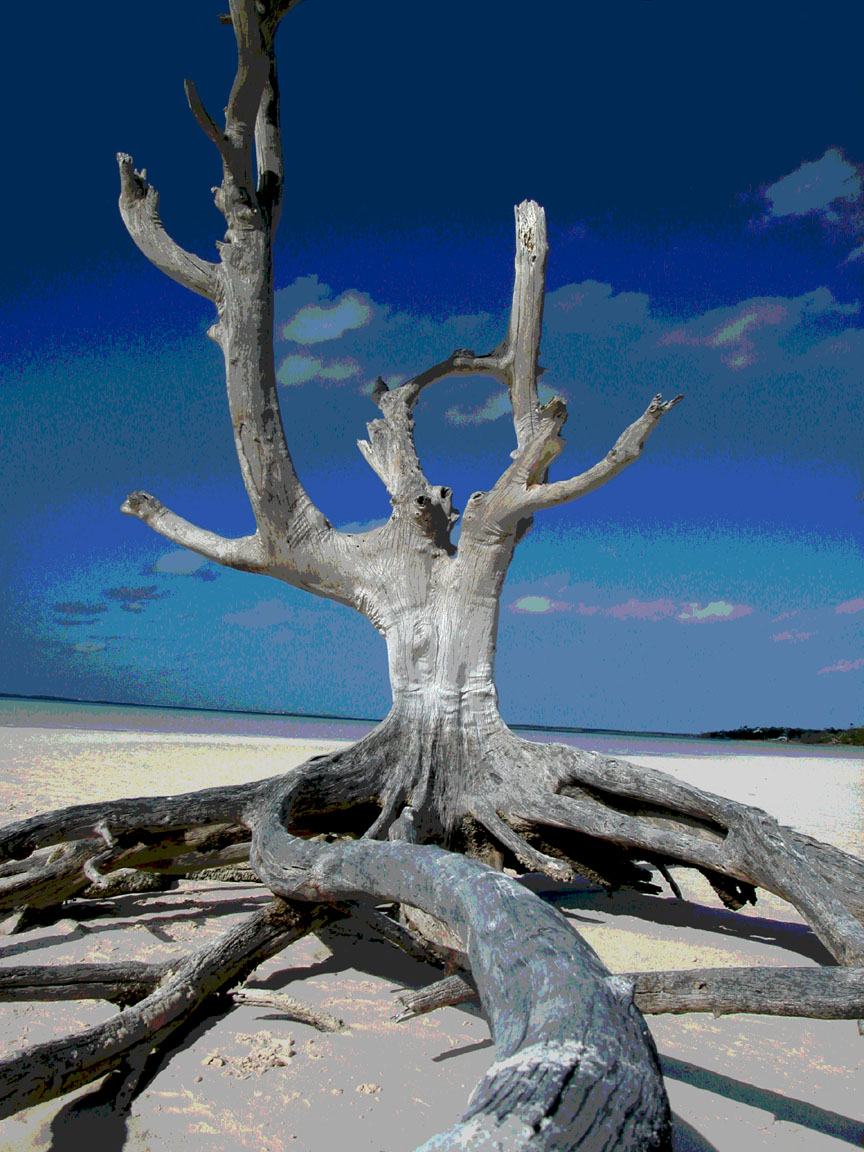 Nightlife and Entertainment

Gusty's
Gusty's is a jumpin cozy place with graffiti on the walls, sand on the floor, and an outdoor deck with a spectacular view of surrounding islands. Owner Gus Lewis claims close personal ties with Jimmy Buffet, who's been known to pass through here. Local DJs like Devon Sawyer get the tunes rolling, and that little dance floor fills up cozily. You'll find Gusty's on a bluff on the north end of town; you passed it if you took our Bayside, north end walking tour.

Seagrapes
Seagrapes is a nondescript cement structure over by the library, but inside it's the spot most likely to get rocking with big-name performers from Nassau and beyond. If your taste runs more to that old-timey island sound of "Yellow Bird" than to "Who Let the Dogs Out," look for appearances by local bands like Hogshead. And if your taste is somewhere in between, you'll want to catch another local band, The Courage.

Vic-Hum Club
Frommer's description of the Vic-Hum as a "dive" only begins to hint at the glorious, unrestrained, ramshackle, faded excess of this place and its larger-than-life owner Humphrey "Hitler" Percentie. Hitler has long dreamed of turning this mostly-locals place into a tourist attraction. The crowd outside might give you pause, but if you enter the front door on Barracks street and step through the pool room into the inner sanctum where Hitler holds court, you can be assured of a hearty greeting, a decent rum punch, and a decor that will bring tears to the eyes of those who yearn for how things used to be on tiny islands.

Charlie's
Located right in the center of town next to Arthur's Bakery, Charlie's gets a loyal following of locals and tourists from Nassau, but never seems to fill up despite doing many things right. Besides having a cozy bar inside, they've got the most inviting little patio with a view of the action at the center of town, specialize in frozen daiquiris, and even offer free conch fritters upon occasion. Visitors tell us one of the bartenders has good drink-making skills and the other has good skills in making people feel welcome. It would be swell if they were on duty at the same time.

JJ's
A mostly locals hangout where the in-crowd knows to go to order chicken souse to take home for dinner—or breakfast if you really want to go native.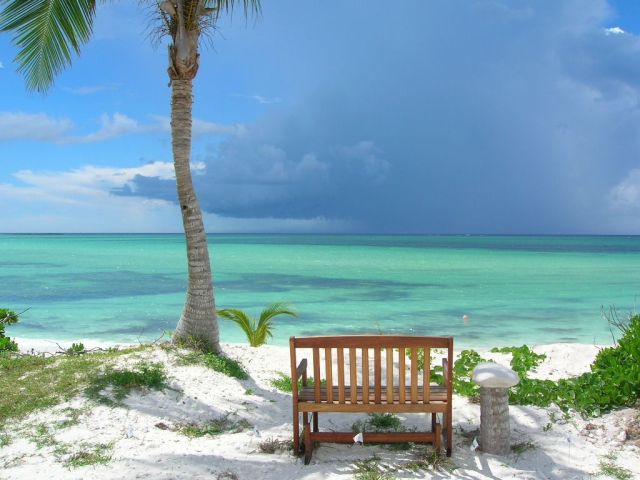 Practical Information

Harbour Island Tourist Office
Above the Sugar Mill on Bay Street,
Telephone:(242) 333-2621 or 800-688-4752 or 800-224-3681

Harbour Island Police Station
Goal Street, Telephone: (242) 333-2111 or 2919
The Police Station is in the same building as the Post Office. They are open daily at 7:00 A.M.

Harbour Island Medical Clinic
Church Street, Telephone: (242) 333-2227 or Doctor's residence (242) 333-2225
The clinic has a registered nurse and doctor. Hours are 9:00 A.M. until 5:00 P.M. Monday through Friday

Harbour Island Post Office
Goal Lane, Telephone: (242) 333-2315
The Post Office is located in the administration building on Goal Lane. The postal hours are 9:00 A.M. until 5:30 P.M., Monday through Friday

Royal Bank of Canada
Colebrook Street, Telephone: (242) 333-2230 Fax: 333-2280
The full-service ATM will allow customers to withdraw cash, make deposits, check their balances, and pay their visa and cable bills.
Hours: 9:30-3:00 Monday - Thursday and 9:30- 5:00 on Friday.

Currency
The Bahamian dollar exchanges equally with the U.S. dollar. U.S. Dollars are accepted throughout the Bahamas.

Time Zone
Eastern Standard Time.

Electricity
110 Volts; converters are not necessary.

Taxes & Tipping
A 10% government and resort tax along with a 15% service tax on restaurant bills. There is a departure tax of $15 dollars U.S.